Photo: Wink by Erica
You guys, WHEW, what a week!! Follow ups and photo sharing with our incredible guests from last week's I Do! Wedding Soiree, gathering gorgeous items and putting together some truly awesome photo shoots to show off in our uh-mazing new issue (hitting newsstands right after Xmas), running hither and thither to trunk shows and open houses…it's been nuts…in a great way. So, as we slide on in to the weekend, and THREE WHOLE DAYS of World Series Astros baseball (!!!), we wanted to take a little time out to share something sweet with you. Namely: Wink by Erica.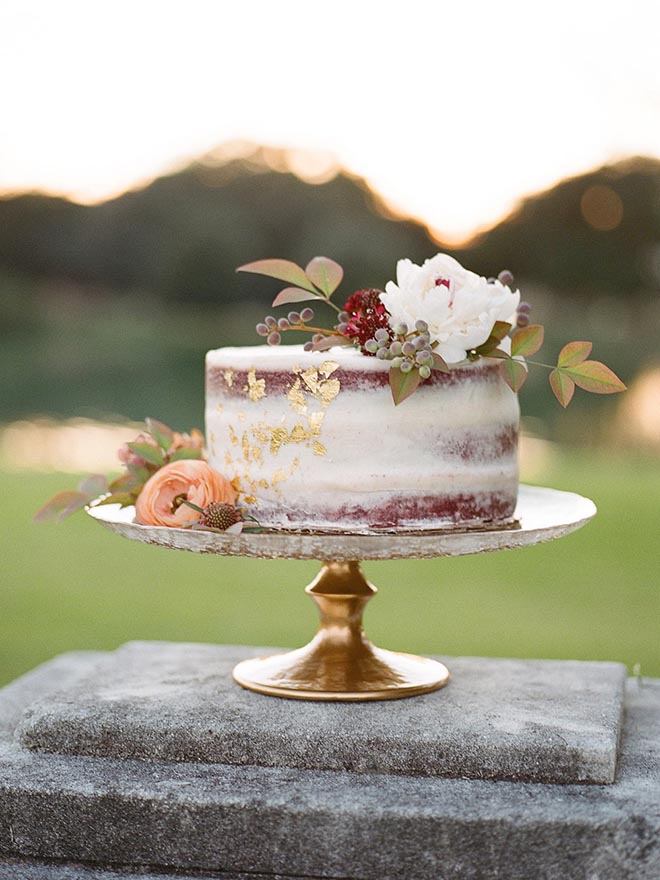 Photo: Davy Whitener
Who's Erica, you ask, and why is she winking?? Well, this lovely native Houstonian and UT alum happens to be an absolute genius baker and dessert designer, and she's probably winking because in less than a year on the local cakes & desserts scene (it's a thing, look it up), she's already a rising star and media darling. And with good reason. Her wedding cakes are gorgeous to behold and sublime to devour, her macarons are magnifique, and her custom donut towers, styled dessert tables and take-home treat favors are absolutely divine.
Photo: Rocio Carlon Studios
Seriously, loves, when it comes to dessert artistry, this gal's the real deal. Do yourself a favor, give her a call and find out exactly what she can do for the most important wedding in Houston…YOURS!