OK, so we were going to kick off this post by gushing a bit about how truly fantastic our Oct. 7 I Do! Bridal Soiree at Hotel ZaZa was. But instead, we'll let Houston bride Vanessa, who attended this year's ZaZa show, tell you in her own words, which she emailed to us post-show:
"The event was amazing! There were great vendors, the presentation throughout was beautiful, and the staff at Hotel ZaZa was courteous. I loved the event because it was so much more personal than other events. I had the time to talk to vendors and I left knowing which ones I loved. Having food, Champagne, and wine was definitely a plus. It let my group relax and have fun. You nearly forget you're at an event not a party! I have a few friends that are recently engaged and have already told them to sign up for the I Do! Bridal Soiree in January!"
Wow. Thank you so much, Vanessa, for attending I Do!, and for sharing your experience with us and our awesome Houston brides!
Huge thanks, too, to Hotel ZaZa senior catering manager Kristina Opp and her outstanding staff; to entertainers extraordinaire Jonny Black of Jonny Black Productions, and pianist Scott Graham; to A&A Video Productions for filming our fantastic show (clip coming soon!); and to D. Jones Photography for GORGEOUS photos of I Do! @ ZaZa, featured here. We've got way more I Do! @ ZaZa on Facebook, so do check them out…and if you see something you like, drop your comment and let us know. And just a reminder—if you contact any of the vendors you met at the show, or whose work you've admired through our show photos, PLEASE let them know you found them through Weddings in Houston and the I Do! Bridal Soiree!
Tickets for the Jan. 27 I Do! Bridal Soiree at the Royal Sonesta Hotel Houston are ON SALE NOW. Get yours before they sell out! We can't wait to meet you there!!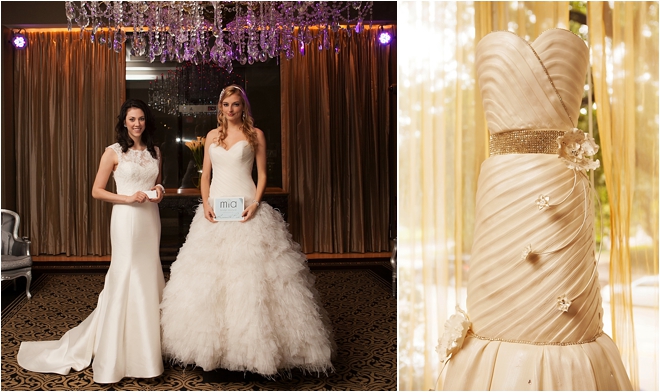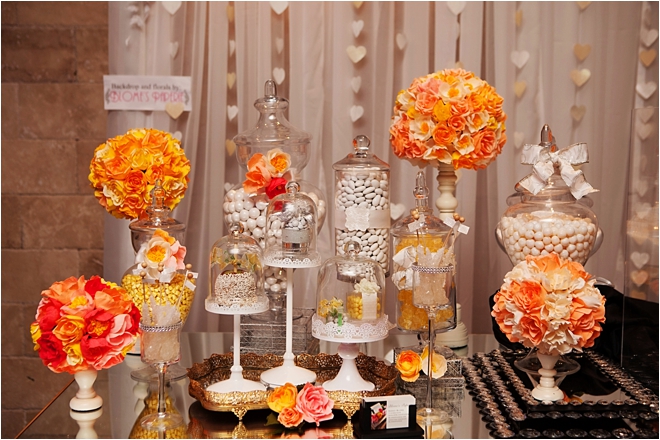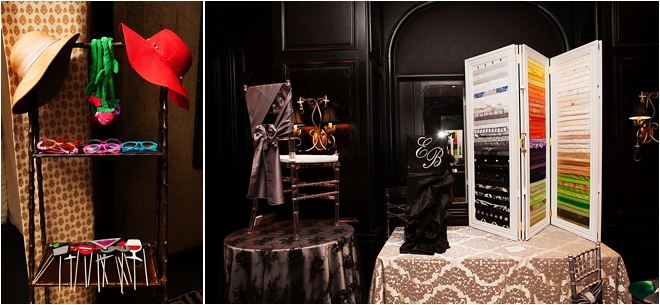 Photos: D. Jones Photography