On Tuesday, Feb. 28, the doors of The Corinthian will open to reveal the I Do! Wedding Soiree—Houston's legendary luxury wedding experience and VIP cocktail bash! Tired of convention-style bridal shows and big-box extravaganzas? Yeah, we feel you. And on Feb. 28, you're going to feel like the VIP you were meant to be, when we indulge you with fine food and artisan cocktails from Jackson and Company, stunning floral displays from esteemed Houston designers, high-energy entertainment and lavish gift bags for each and every to-be-wed couple.
Oh—and one more thing: Buy your advance-sale I Do! Wedding Soiree tickets by 11:59 pm this Friday, and you are automatically entered to win a super-cute, super-handy Amazon Echo Dot, the hottest little home-control device on the planet. Get the Echo Dot's "Alexa" to play your music, read you the day's top news stories, set your thermostat and sprinklers, and more.
Our winner will be notified next week, and announced live at the I Do! Wedding Soiree. Shouldn't it be you? Get your tickets today, and we'll see YOU at I DO!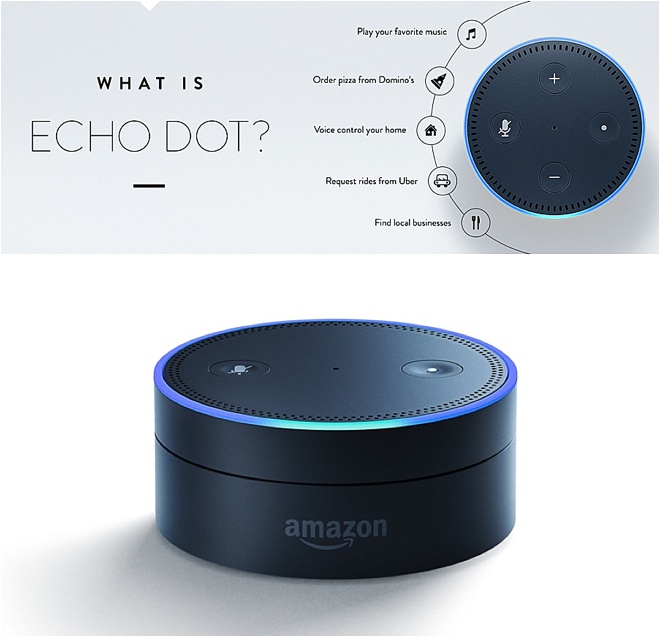 Photos: Courtesy of Amazon