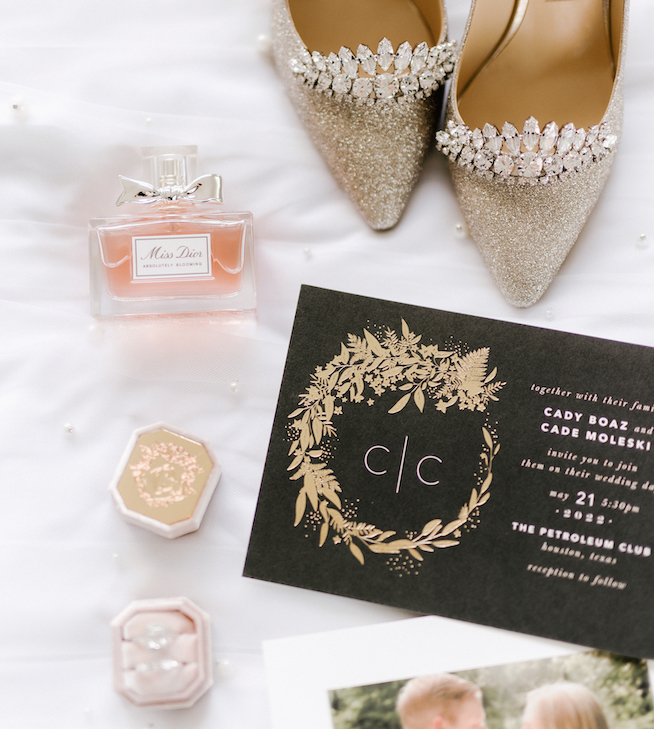 Your wedding day is a special occasion, and you want everything to be perfect, including your perfume. A well-chosen fragrance can help you feel confident and beautiful as you walk down the aisle. What's more, the right perfume can create a lasting impression and ensure your fragrance lingers in the memories of your guests.
But choosing the perfect fragrance is just the first step. A pretty perfume bottle can also be included in your wedding photos as a lovely keepsake. Every time you look back at your pictures, you'll be reminded of your special day and the fragrance that made it even more memorable.
So, to help you make the right choice, we've curated a list of five perfect fragrances that will complement every bride.
This floral fragrance is a blend of musk, pink peppercorn, iris and ambergris. It is a subtle scent that can complement any wedding look and exude a sense of understated elegance.
With notes of peony, Damascus rose and white musk, this perfume is both floral and romantic. It is perfect for a bride who wants to convey a sense of femininity and grace.
Drawing inspiration from the classic rose, the ultimate feminine scent, this distinctive and timeless perfume captures the essence of the modern bride.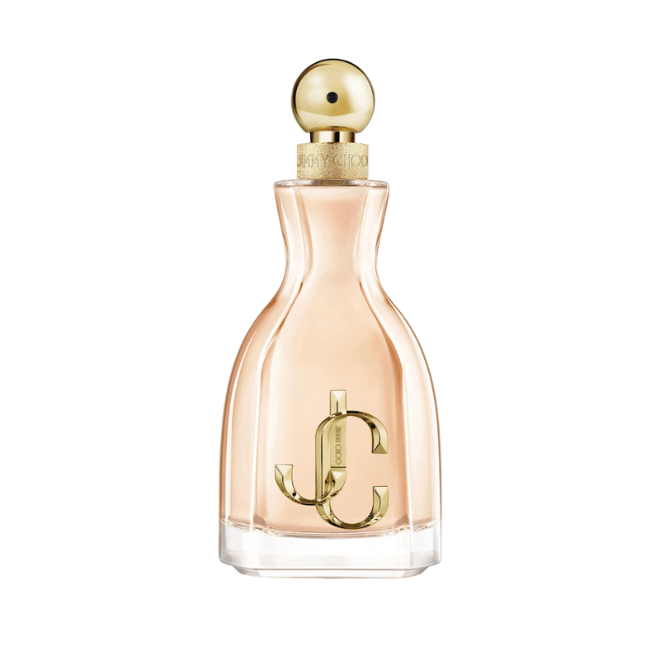 Jimmy Choo's I Want Choo is an alluring floral fragrance built around the red spider lily. With this sweet and sophisticated scent, you'll leave a lasting impression that will enchant and captivate all those who encounter your beautiful aroma.
La Perla Signature is a harmonious and elegant floral fragrance that is as confident as the woman who wears it. This clean beauty product is a carefully crafted bouquet, capturing the essence of a sophisticated and stylish woman.
Don't forget the finishing touches! Complete your bridal look with our guide to achieving beautiful, aisle-ready nails that will perfectly complement your chosen fragrance and have you feeling polished and glamorous on your special day.
"Aroma of Love: 5 Fragrances for the Bride-To-Be"
Contributors- Photography: Joseph West Photography / Diptyque / Dior / Chloé / Jimmy Choo / La Perla / Nordstrom