As an engaged couple, there are few things more exciting than selecting the perfect diamond ring to symbolize your love. But in today's world, it's important to consider the impact of your purchasing decisions. That's where Clean Origin comes in – a jewelry brand committed to creating transparency, ethical practices and environmental responsibility in the diamond industry.
Clean Origin's use of lab-grown diamonds is a game changer for the luxury jewelry industry. These diamonds are ethically created and conflict-free, reducing their impact on the environment. By exclusively using lab-grown diamonds, Clean Origin reduces water and energy usage, land and mineral disturbance, and carbon emissions. And the best part? Lab-grown diamonds are just as beautiful and durable as their mined counterparts.
So, whether you're looking for a classic solitaire, a trendy halo setting or a custom design, Clean Origin has the perfect diamond ring for your special day. And by choosing Clean Origin, you can feel confident that you're making a responsible choice for both your love story and the planet.
Continue scrolling for sustainable dazzling diamond engagement rings and bridal jewelry from our partner, Clean Origin.
Solitaire Engagement Rings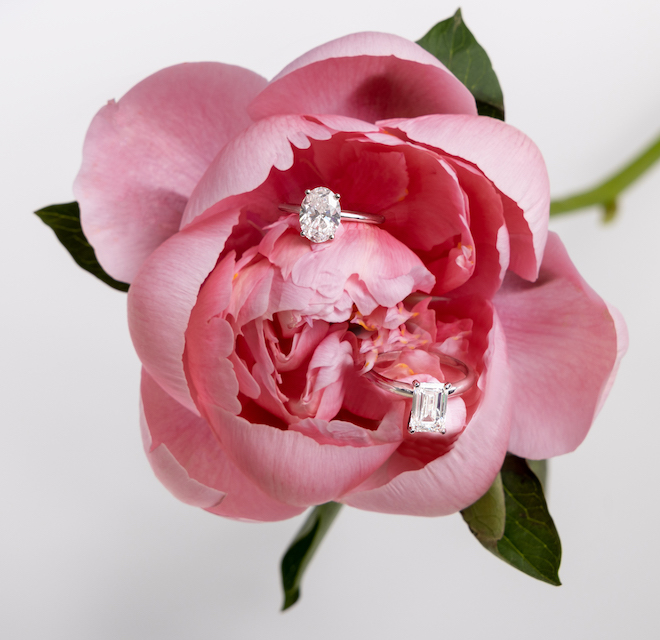 Experience the ultimate elegance and sophistication with a lab-grown solitaire diamond engagement ring, which perfectly captures this classic style's enduring beauty and brilliance.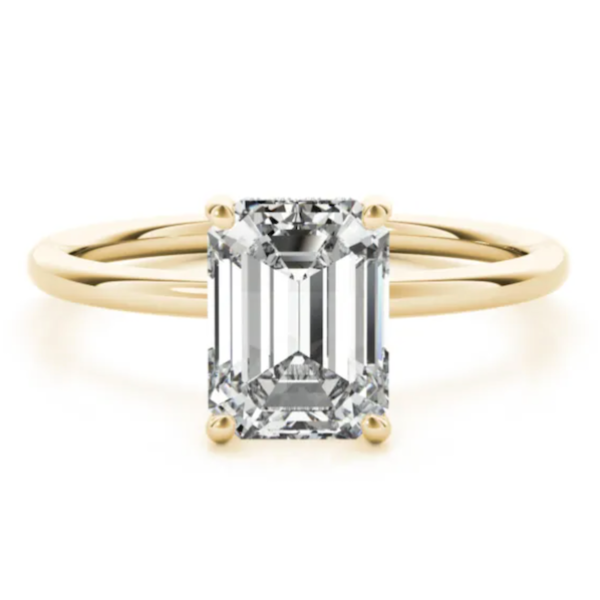 East West Engagement Style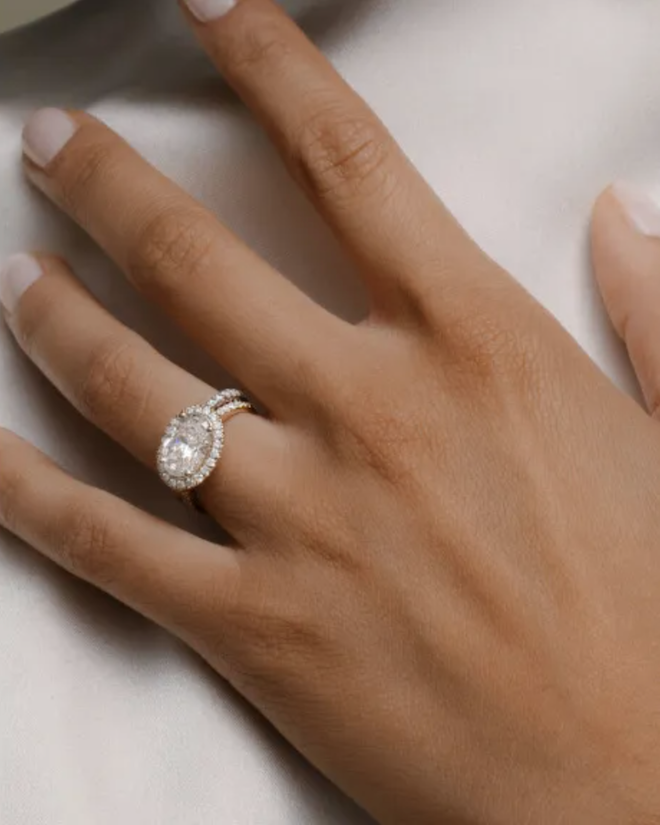 Curious about the East-west engagement ring? This modern twist on the traditional design offers a unique and distinctive way to stand out from the crowd.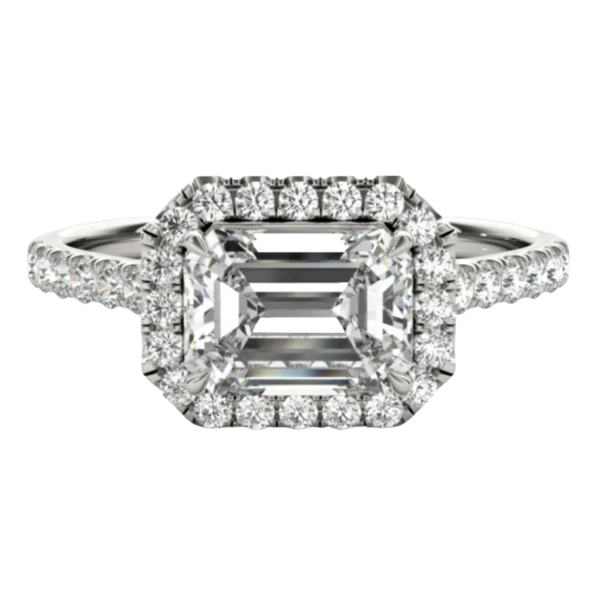 Classic Engagement Rings
Sustainable and ethical diamonds designed to withstand the test of time, these classic engagement rings come in a variety of styles and offer an enduring and timeless charm that remains relevant regardless of changing trends.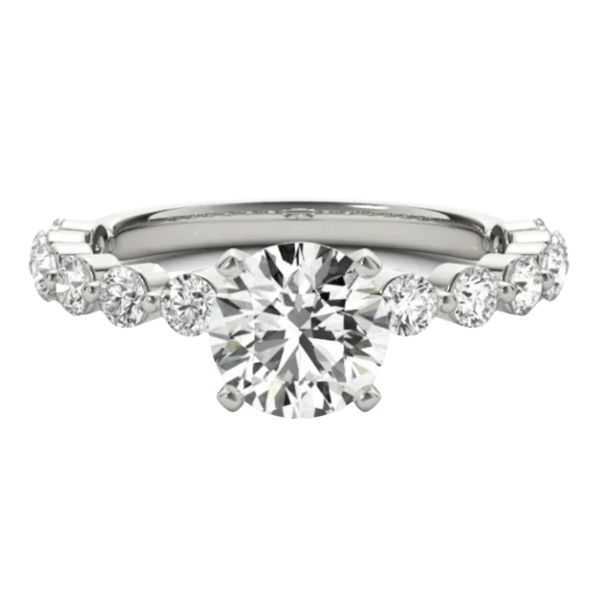 Vintage-Style Rings
Clean Origin's collection of vintage-inspired lab-grown diamond rings offers a glimpse into the past with unique settings, delicate details, and romantic styles.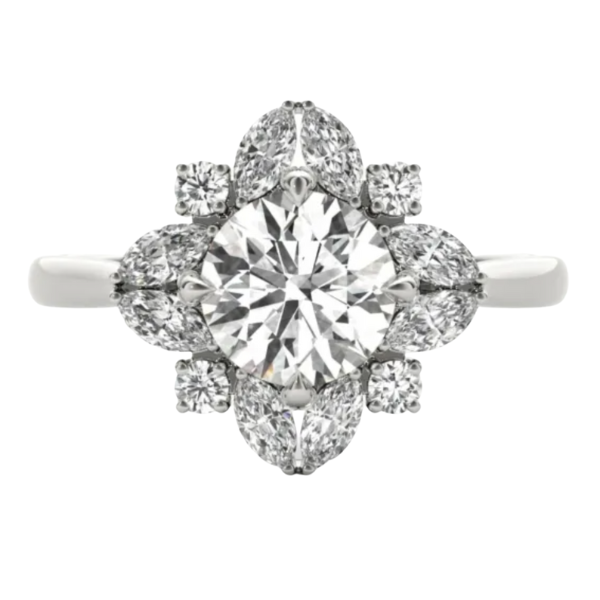 Halo Engagement Rings
Featuring a prominent center diamond surrounded by a dazzling array of small accent stones, the halo engagement ring setting is a classic design known for its elegant and captivating style.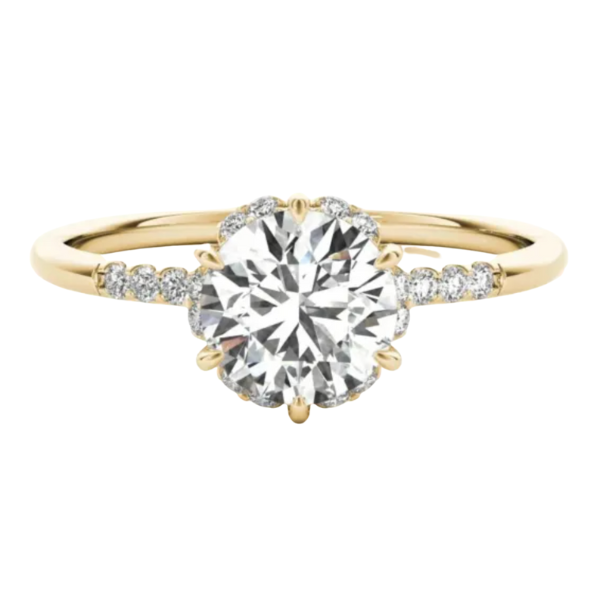 Want to see more bling? Check out 10 Stunning Engagement Rings For The Perfect Proposal.
"Shine Responsibly: Sustainable and Ethical Diamonds by Clean Origin" Spotlight WiH Partner- Engagement Rings: Clean Origin