Today's giveaway is going to have you vintage-loving gals swooning with delight. Here's why: Barett Delyon Henry. The fab Houston photographer has turned out some of the most delicious vintage-inspired shoots we've seen—like Jon and Kirbie's sporty, sexy, city-chic engagement sesh, featured in this here post!—and is an absolute superstar at using light, filters and superb photo editing (not to mention his considerable photographic talents) to create a classic retro feel.
Want him to turn back time by turning his lens on YOU? Enter today to win a very special Vintage Sunset Yacht Engagement Session, courtesy of Civic Photos—Henry's hot Houston photo studio!
This unique giveaway package includes up to three hours of photography onboard a specially chartered 50-foot yacht. Should you win, all you and your hubby-to-be need to do is show up harborside at the appointed time, wearing vintage-style clothing (no, it doesn't have to actual thrift-shop attire—any great duds with vintage flair will do). Henry and his crew will supply additional vintage props and lush red roses. As you set sail into the sunset, you'll just need to smile, smooch a little, and just basically be in love. Henry'll do the rest.
Also included is one 8X10 heirloom print of your favorite shot. You can, of course, purchase as many more pix as your wish.
How excited are you??
TO ENTER: 1) *Like* us Facebook 2) Email us your name, fiancé's name, wedding date and reception venue, NO LATER THAN MIDNIGHT, THURSDAY, NOV. 15. Please enter ONLY ONCE (duplicate entries will be deleted).
Winners will be notified the week of Nov. 19, and subsequently announced on Facebook.
Good luck, lovelies!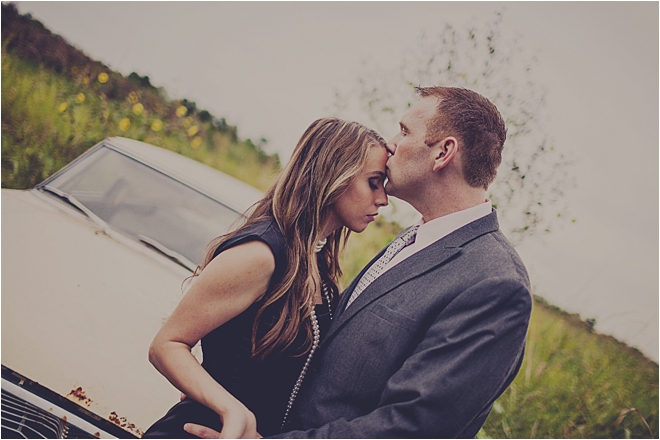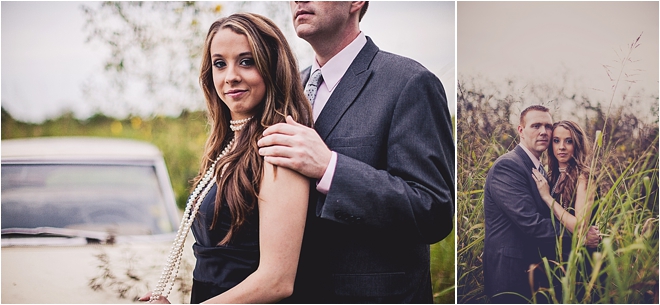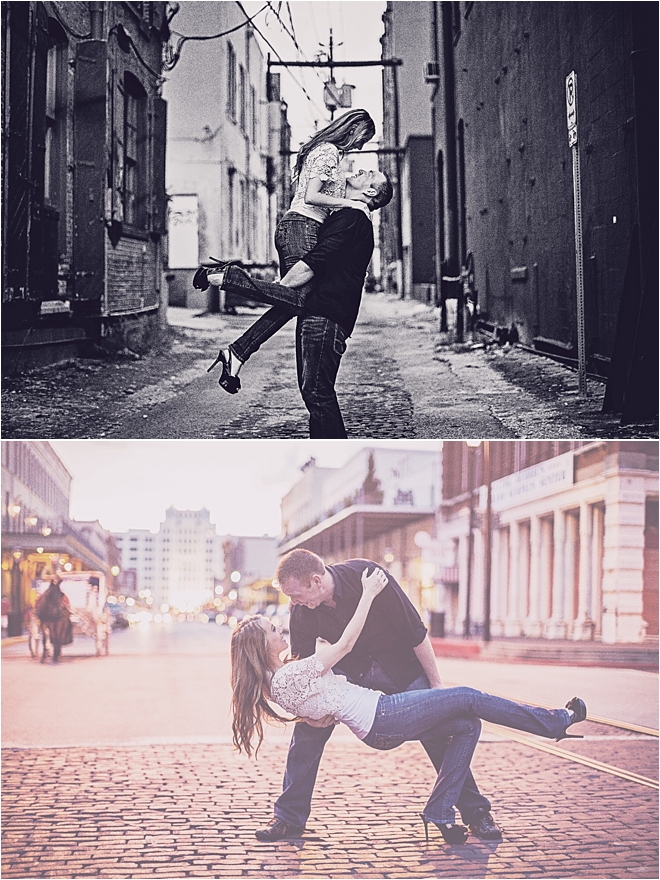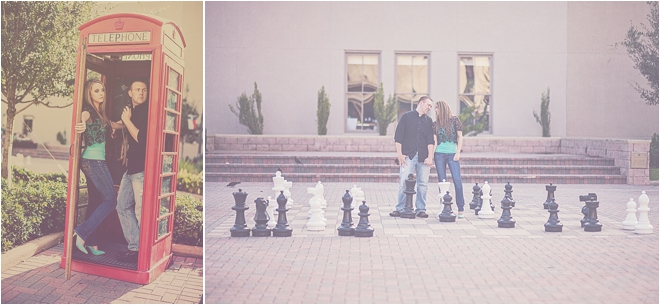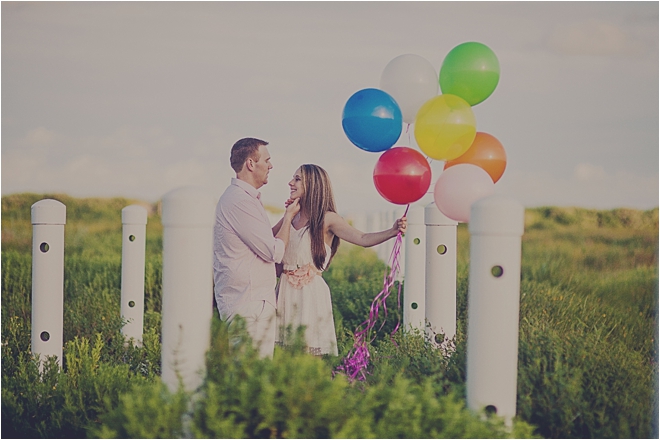 Photos: Civic Photos