The gleaming marble expanses, the dramatic arches and twinkling crystal chandeliers, the stately columns and soaring steps—there's nothing about French-style venue Chateau Cocomar that doesn't lend itself to fabulous photos.
Just take this knockout fashion shoot by HWB fave Civic Photos, for instance. We love how fashion and wedding photographer Barett Henry juxtaposes sultry, sophisticated models Brittnie, Ciara, Jasmine and Karolina with the chateau's traditional storybook setting.
If you think you too would look lovely set against Chateau Cocomar's fairytale backdrop, here's your opportunity: Enter TODAY to win a $600 Vintage French Bridal Photo Shoot from Civic Photos!
TO ENTER:
Email us your name, fiancé's name, wedding date and reception venue NO LATER THAN FRIDAY, FEB. 22. Please, only ONE entry per bride (duplicate entries are annoying and will be deleted, darlings). Our winner will be notified by email and announced on Facebook the week of Feb. 25.
Good luck, lovelies!!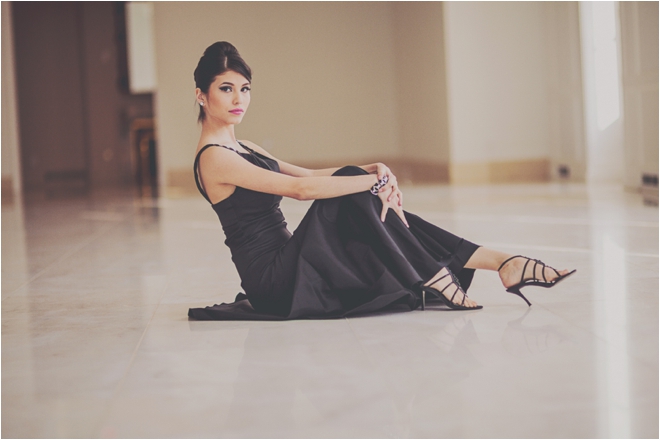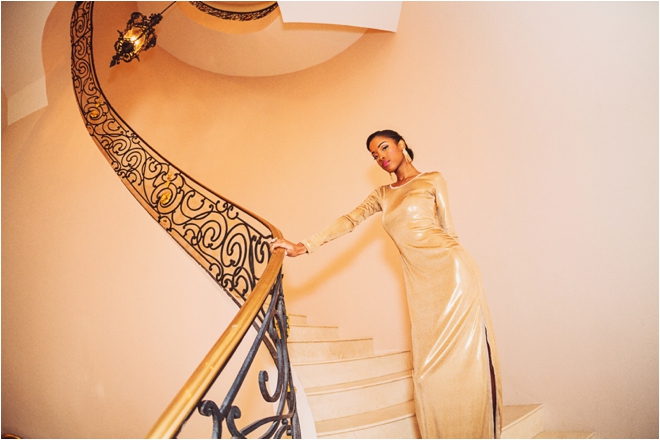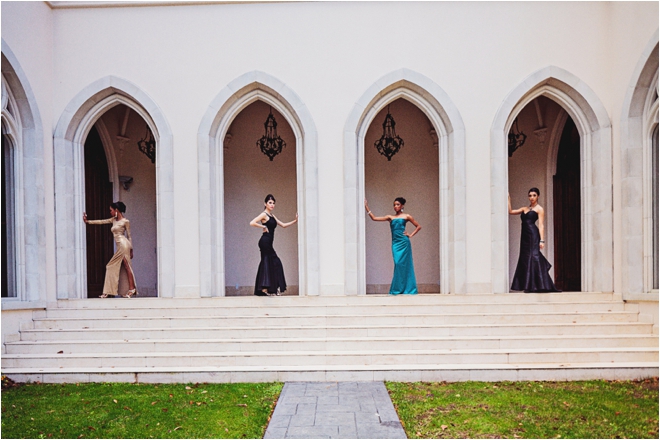 Photos: Civic Photos ~ Makeup: SassyByYorlin ~ Venue: Chateau Cocomar
To check out event more of Civic Photos' recent work, click here and here!