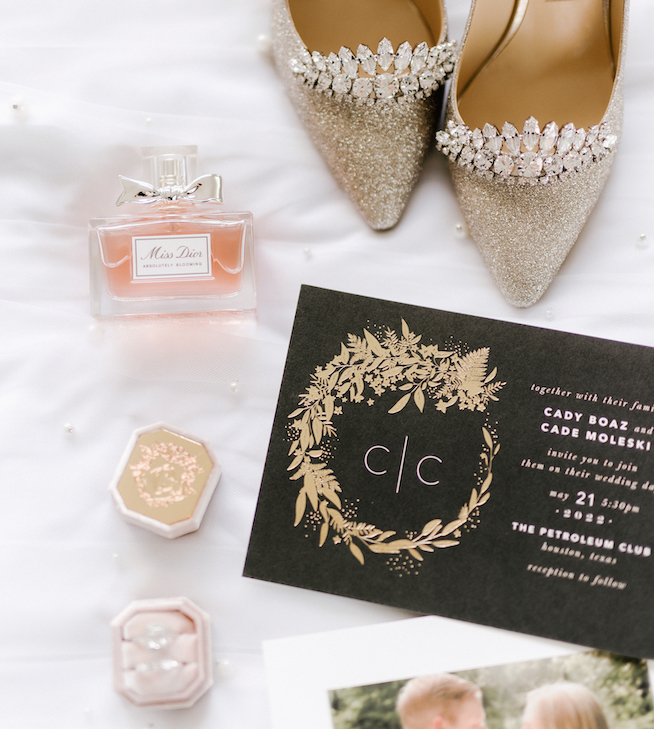 Your wedding day is a special occasion, and you want everything to be perfect, including your perfume. A well-chosen fragrance can help you feel confident and beautiful as you walk down the aisle. What's more, the right perfume can create a lasting impression and ensure your fragrance lingers in the memories of your guests.
But choosing the perfect fragrance is just the first step. A pretty perfume bottle can also be included in your wedding photos as a lovely keepsake. Every time you look back at your pictures, you'll be reminded of your special day and the fragrance that made it even more memorable.
So, to help you make the right choice, we've curated a list of five perfect fragrances that will complement every bride.