If ever there was a week to clear your calendar for some serious venue visitin'…this is it! The open houses start today, with waterfront eatery and event space Brady's Landing, which welcomes brides from 5:30 to 8:30 p.m. for tours, tastings and more.
Then, on Sunday, it's a bridal-open-house quadruple-header: From 1 to 4 p.m. The Wynden serves light hors d'oeuvre and cocktails courtesy Masraffs, while treating brides to a showcase of fine vendors including Elegant Custom Invitations, Edible Designs by Jessie and Plants 'n Petals. Also from 1 to 4, Pine Forest Country Club shows off its elegant event space and verdant grounds, while tempting guests' taste buds with light bites and bubbly.
In the early evening hours, it's Chateau Cocomar's turn: Turn up at Houston's fairytale French venue between 4 and 7 p.m. for the chateau's annual bridal open house, featuring tours, tastes and much winsome wedding fantasizing…
RSVPs are requested for all open houses; make yours, and find out about all the coming weeks' wedding events and bridal trunk shows, here.
Photo: The Wynden, MD Turner Photography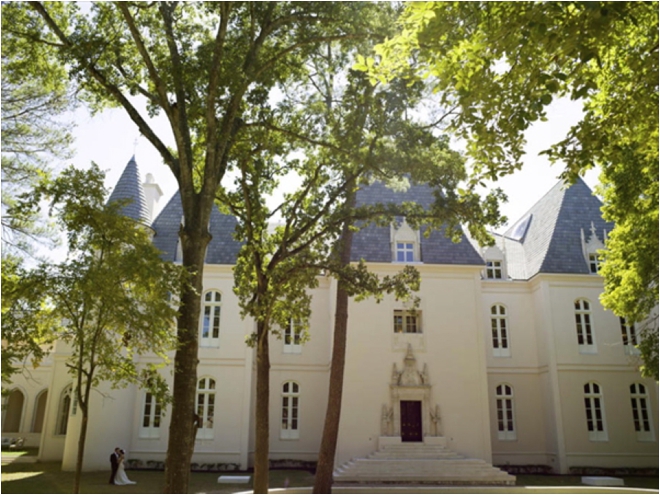 Photo: Chateau Cocomar